Posted on: November 26th, 2016 by Ben Gebo | No Comments
I'm so happy to announce that Ben Gebo Photography has been voted "Best of Houzz" for FIVE years in a row! I can't thank my clients enough for giving me such great projects to work and collaborate on.
Here is some work that people seemed to respond to the most on Houzz. The bottom kitchen shot has 11,000+ saves, which translates into way more views. I'm humbled by that. A photo of the living room in the same house was featured on their "Breaking the Rules: Living Rooms Without a Sofa" about halfway down.
Here's to another fun years documenting brilliant design in Boston! Cheers!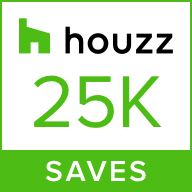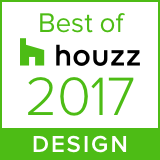 ---